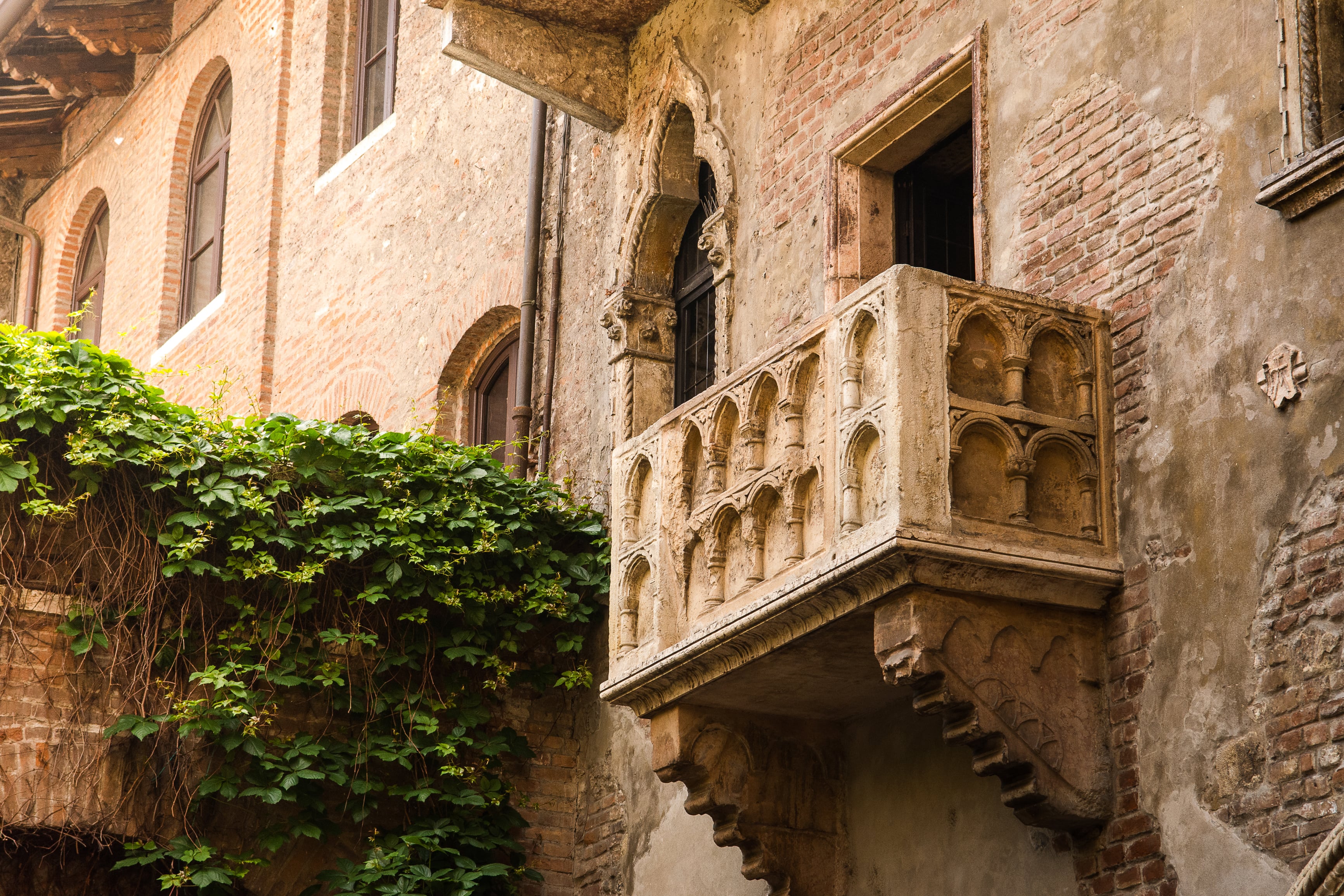 ABOUT THIS PROJECT
The Surgical and Endovascular Carotid Advanced Course that will be held in Verona the next April 3rd, 2019 will be the first 2019 VASA Course. The courses are open to Vascular and General Surgeons from all around the world who have successfully completed their surgical training or are at an advanced level of training. During the course the participants will be led through video sessions, commented directly by the operators, in order to make easier the understanding of the most common surgical and endovascular techniques that are used worldwide in carotid surgery.
Moreover, the participants will replicate the same endovascular and surgical techniques on cadaver models assisted by our tutors. A carotid endovascular simulator will also be at the disposal for the attendees during the course.
ECM EVENT
ECM CREDITS: 12,8
ID EVENT: 250621
ID PROVIDER: 4596
COURSES PRESIDENT
Dott. Luca Garriboli
Head of Aortic Endovascular Surgery Unit IRCCS SacroCuore Don Calabria Negrar (Vr) Italy
Founder and President of VASA School.
COURSE LOCATION
Il Centro ICLO
Via Evangelista Torricelli, 15A
37135 Verona
Italy
REGISTRATION FEES
EUR 800+ VAT 22%
Total amount: EUR 976
Course partecipation fee Includes:
– course registration
– conference material
We remain at your disposal for travels and/or accomodation.
PAYMENT METHOD
International bank transfer to:
Womblab Srl – IBAN: IT90 N030 4801 0000 0000 0091 648
Registration withdrawals before February 28th 2019 will be refunded at 50% of the given amount.
No money refund will be provided after that deadline.
Registration form must be fill up in all parts, then send it to the Womblab Srl before March 20th 2019.
Don't forget to attach a copy of proof of payment.
ORGANIZING SECRETARY
WOMBLAB srl
Corso Giacomo Matteotti, 38
10121 Torino
T +39 011 4336307
M +39 3464761243
F +39 011 5612849
barbara@womblab.com
POST-EVENT REPORT
DOWNLOAD PRESENTATION
Download programm
Download Registration form